Make your outfit count: How to have the best style this summer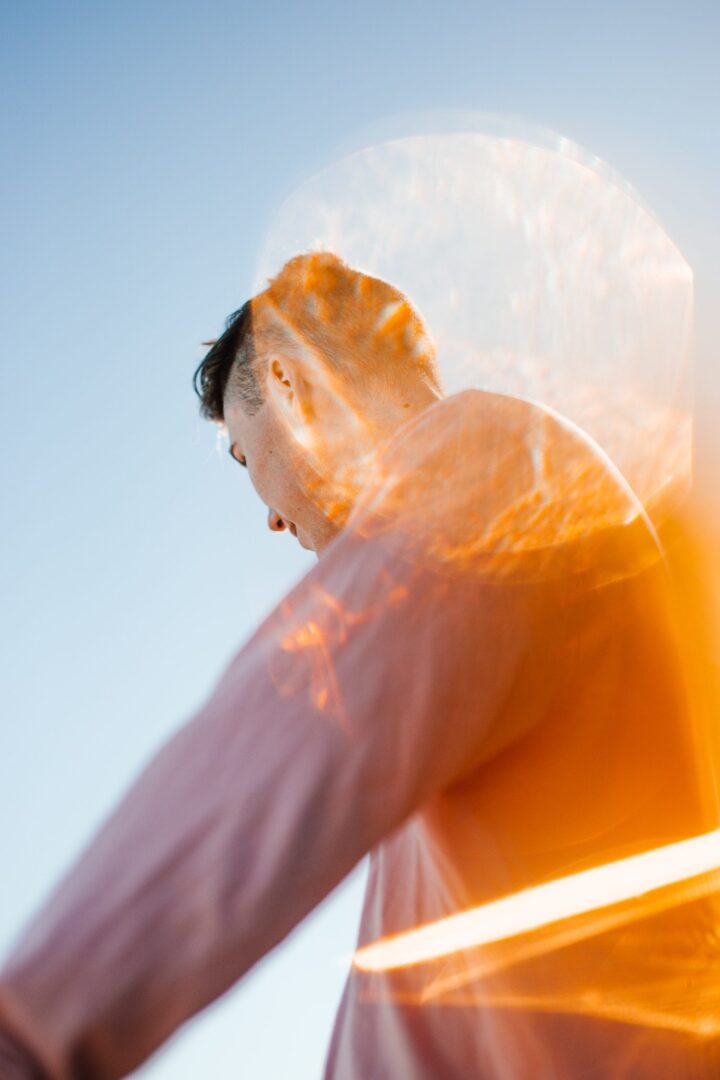 As the saying goes, fashion is what you wear; taste is who you are. But some people just seem to have a little more taste than others. There are millions of men who know how to put an outfit together in no time at all, while some need these tips to get them through.
Summer is particularly relevant because we go out more often; the fits are less about layers and more about key pieces like linen shirts and chinos or urban men's short sets – whatever works with your personal style.
So how can you look cool all summer long?
Layering
Layering is one of the best ways to add texture and interest to your outfit with minimal effort. It is a short-sleeved shirt over a plain t-shirt. Or, even more simply, a thin jumper layer over a shirt. Layers are easy to wear and particularly helpful for the summer evenings. The temperature drops, but it is still quite warm.
Trends
Not every trend is going to suit everyone, and you might need to pick and choose yours. Experimentation with colors and styles is fun – and a must, but you don't need to dress head to toe like the mannequin in the window.
Less is more.
Accessories can make or break your outfit – but one thing is for sure, less is more. And what that means is it is a good idea to remove one accessory before you leave the house. This is a great rule of thumb for anyone, but for men, it lets the outfit speak for itself a little more. Plus, too many accessories only become irritating in the heat – so less is more, gents!
When you first start getting into styling, you are going to want to play with watches, belts, hats, bags, and pocket squares. Check out some of the top Instagram men's style pages for inspiration. You can also improve your outfit and style through the styling of your hair. There are different braided looks to keep your hair neat and head cool, different non-heat curling techniques and so much more that you can easily learn.
Shoes
We are lucky enough to be in the era of crossover shoe styles. Boots that fit, feel, and move like sneakers – with soles that won't leave you with aching feet. The limited-edition sneaker drops or minimal white sneakers that look stunning, clean, and effortless.
And, if you want the ultimate comfort when you are traveling or just lounging for the day – crocs are it. If it is good enough for celebs like Post Malone, and they've been on the catwalk more than once – they're good enough for you too (but be mindful of what you pair them with, there is a fine line between high fashion and a mistake).
Tailoring
It is one thing to buy clothing off the rack that is well tailored; it is another thing entirely to find a tailor that gives you the perfect fit. When you find a good tailor, it opens up many more styles for you. You can buy clothing a little bit bigger than you need, or trousers that are longer and know that they can be made to fit in no time at all.
If you are on a health mission and looking to lose a few pounds, a tailor can stop you from needing to buy a whole new wardrobe.
Color and Tone
The rise of retro fashion will ultimately help with this, but learning how to color block makes an outfit pop with little to no effort at all. Bright pieces are harder to work into an outfit, BUT a combination of a bright t-shirt and plain chinos is easy and effortless.
When choosing your brights, try a few different options. Some people look grey and swallow when wearing yellow or ruddy and hot when wearing red. You'll need to work with your undertones to get the most from brights. Experimentation is great. Plus – there is no better time than the summer to wear brights!
If brights aren't your thing, a wash of neutrals can be perfect. Tans, greys, muted greens, and black or blue can build a complete wardrobe.
One of the big benefits of having a few items to select from and building a set of go-to outfits is that you take the hassle out of the everyday. Always keep in mind for the summer, light and natural fabrics are your best friends!