What is Starlink? All You Need to know about History, Projects
What is starlink?
Starlink is an internet provider service based on satellite communication. SpaceX company offers this internet service. Starlink is a private company and Elon Musk is the founder of this multi national company.. The starlink service has a main objective of providing fast and reliable internet access to remote and underserved places of the world. The company also wants to provide internet access to aircrafts and ships that are in movement around the globe.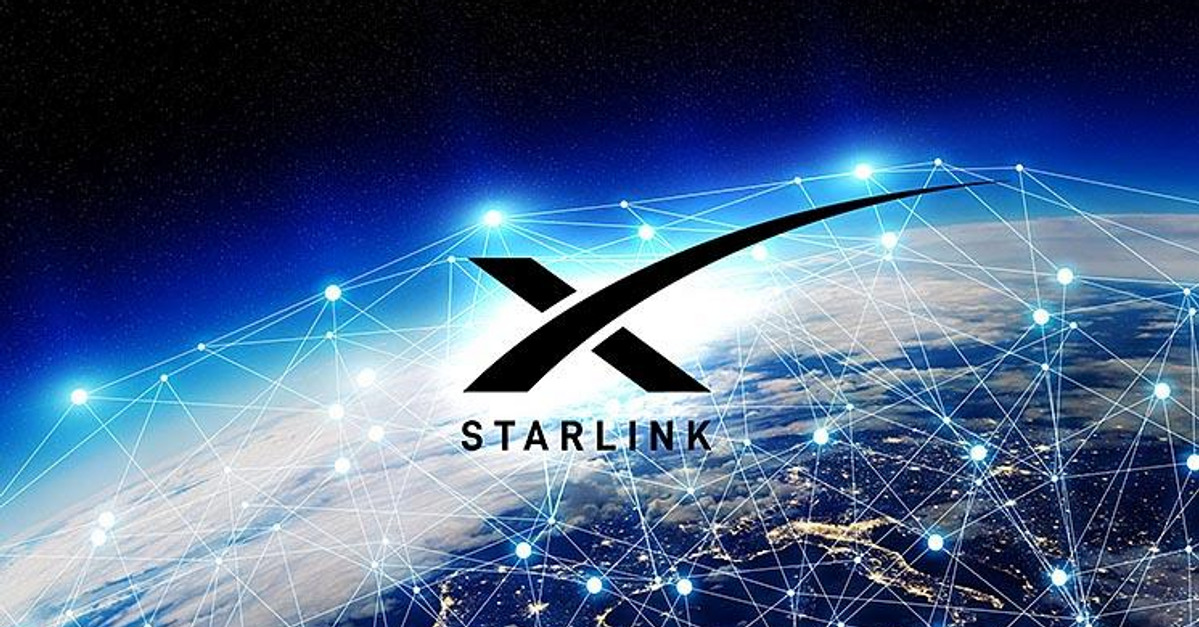 Purpose of starlink:
The main goal of Starlink is to connect the modern and digitally advanced world with the remote world. They want to provide internet facilities to most of the people residing in backward and underprivileged places where there is limited or no access to high-speed internet. This technology can have an impact on these areas' education, healthcare, and economic development.
Another purpose of Starlink is to provide internet access to aircraft and ships that are in constant movement. This technology will allow airlines and shipping companies to provide internet access to passengers and crew. It also enables them to improve communication and navigation abilities.
How it works:
The Starlink network uses a constellation of thousands of small, low-Earth orbit satellites to supply internet connection. These satellites are designed to be low-cost and reusable. These satellites are launched into orbit using SpaceX's reusable rockets. The system uses advanced phased array beamforming and digital processing technologies to supply fast, low-latency internet connections.
History:
History of Starlink starts from the early 2000s when SpaceX founder Elon Musk first started working on the idea of using a network of satellites to give internet access to backward and deprived parts of the world.
2015 is the year when SpaceX received permission from the Federal Communications Commission to begin testing the system. After that in 2018, the company launched its first two testing satellites. The names of the satellites wereTintin A and B.
After that In 2019, SpaceX launched its first group of 60 operational satellites into orbit. On that day they made plans to launch thousands more satellites in the coming years. The company also began beta testing the service in selectives places of the United Kingdom, United states and Canada.
In 2020, SpaceX continued to launch more satellites into orbit, with several successful launches. The company also began to roll out the service to more areas, including rural and remote regions, and announced plans to expand the service to more countries.
Lastly, In 2021, SpaceX kept on expanding its Starlink network with more launches. Then, they started providing service to more areas and countries. The company announced plans to help all of the United States and Canada in 2021 and globally by the end of 2021.
Current working:
The Starlink service is presently in beta testing. This service is slowly becoming accessible in different parts of the United States, Canada, and the United Kingdom. The company has plans to expand to more countries. The service is only for customers with limited or no internet access. It is not meant to replace traditional home internet service.
The company aims to have almost 12000 satellites in orbit to provide the service. This will make it the largest satellite network in the world. The company is also testing the integration of the service with its Starship spacecraft, which is being developed as a fully reusable transportation system for missions to Earth orbit, the Moon, Mars, and beyond.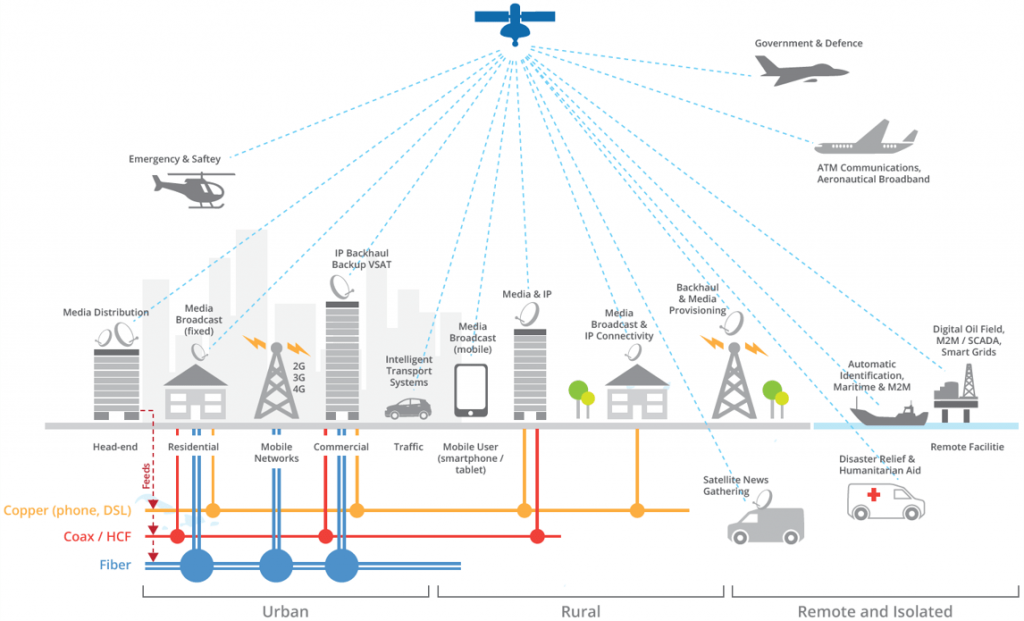 Where is starlink available?
From September 2021, Starlink, is presently available in the United Kingdom, United states and Canada, and some other countries in Europe. And more recently, they started their operations in Australia, New Zealand, and South Africa. However, one should understand that availability can depend on location and that the service is still in its beta testing phase.
Problems with starlink:
As with any new technology, there may be some issues or problems with Starlink's satellite internet service. Some of the reported cases include:
Latency: The signal has to travel to a satellite in orbit and back to Earth. Therefore, the internet connection latency can be higher than with traditional cable or fiber internet.
Weather disruptions: Bad weather, such as heavy rain, snow, or clouds, may affect the signal.
Limited data: This internet service currently has a data cap of 150GB per month for users, which may need to be increased for some heavy internet users.
Cost: The service, equipment, and installation cost can be expensive compared to traditional internet service providers.
Limited availability: Starlink is currently only available in select locations. Because it is still in a beta testing phase, it may only be available to some selective places.
Is starlink faster than fiber internet?
It depends on the specific location and conditions. Fiber internet is faster and more reliable than satellite internet. Fiber internet uses cables made of glass or plastic to transmit data. There is a complete path provided to the data to travel. This allows faster speeds and lower latency than satellite internet.
Fiber internet can provide up to 10 Gbps, while Starlink's satellite internet service currently provides speeds of around 50-150Mbps. This is relatively slower than fiber internet. However, fiber availability is limited to certain regions, and not all locations have access to fiber internet. On the other hand, Starlink is accessible in remote and rural areas where fiber connection is unavailable.
How much does Starlink cost?
The cost of this satellite internet service includes the following:
Equipment: $499 for the Kit, which consists of a satellite dish and modem.
Installation: $99 for professional installation.
Monthly service: $99 per month
One thing that you should keep in mind is that there is a $499 deposit that is required to reserve your spot in the Starlink beta program. This deposit will be applied towards the purchase of the equipment. This deposit is refundable if the service is still not available in your area or if the service does not meet your needs.
Final Thoughts:
Starlink is an internet service provider company by SpaceX. The company has a certain objective to bring a fast and reliable internet approach to far off and deprived places of the earth. They also plan to provide the internet to aircraft and ships that are moving around on the earth. It uses a constellation of low-Earth orbit satellites, beamforming, and digital processing technologies to provide high-speed, low-latency internet connections. The service is beta testing and is slowly becoming available in select areas. Techstarlink is a digital media posting all new data about latest technology innovations. Guys stay tuned with us cheers!